Your Request is Our Mission
We will sincerely and meticulously fulfill your request with the heart of "Omotenashi", or Japanese hospitality spirit. We strive to pursue satisfaction beyond expectation. Fukasawa's products are always delivered with the pride of craftsmanship without compromise.
Message From CEO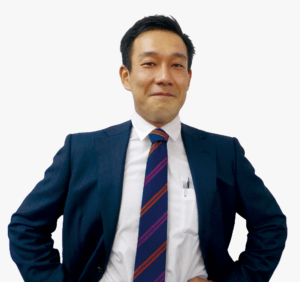 Since the foundation of our company in 1940, we have been "connecting" technology and trust. This is made possible because each and every one of Fukasawa employees maintain the "heart of challenge and gratitude" and continue to fulfill customers' requests ー this is our mission. Customer's request is our mission. Just tell us what you need. We will definitely fulfill it.
Company name
FUKASAWA CO.,LTD.
Established year
November 1940
Office
Head office – Tokyo Bunkyo Ward
Branch
Kanto – Saitama Prefecture Saitama-City
Yamagata – Yamagata Prefecture Yamagata City
Nagaoka – Niigata Prefecture Nagaoka City
The handling
Conclusion part general (Bolt, Nut, Self tapping screw, Washer, Lock ring, Pipe plug,Insertion nut), the Spring, the article which is made in the press (pulling-out/bend), the Wiring- material and the Screw which is made from resin, the metallic artifact, the measuring machine (using PC).
Material examples
SUS (303, 304, 416, 420, 630), Al (2011, 5056),Inconel (600, 718), Ti64, unalloyed Ti/Ni, HASTELLOY, W (tungsten), phosphor bronze, all kinds invar, 47NI, The Fe PB permalloy, resin (Phenolic resin, the others),etc.