The combination of world class craftsmanship and technology available in Japan gets you the products of finest quality.
Our artisans can proudly distinguish the genuine authenticity of things, cultivated through a long history of manufacturing. They create ingenious, exquisite products with proud technique and a sense of beauty.
On top of the craftsmanship, Fukasawa's cutting-edge "Zero-Defect" image processing system is able to detect even the slightest of difference in irregularity of formed piece among hundreds of thousands of perfect items.
ANY SIZE. ANY ACCURACY.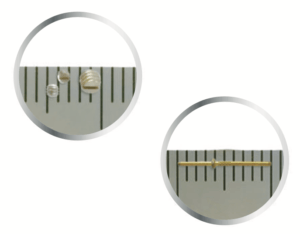 Dimension : 0.50 ~ 5000mm
Precision : over 0.005mm
ANY SHAPE. ANY MATERIAL.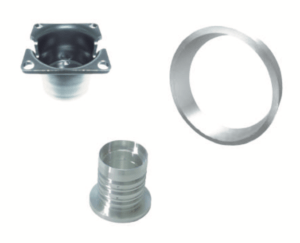 Steel, stainless, copper, aluminum, Inconel®, titanium, hastelloy,
tungsten, nickel, resin, ARCAP
and others including copper alloy and high strength metal